The Original Dog Adventure Camp
Liberating cooped up dogs in Bend since 2012
Welcome to the original dog adventure camp
Welcome to Fun HQ for your furry BFF
With Dogs Gone Wild, no dog is left inside. Dogs Gone Wild offers a variety of doggie day camps to keep your pooch happy, healthy and exploring the greatest of the great outdoors—with the best doggone experience, expertise and safety measures in the region.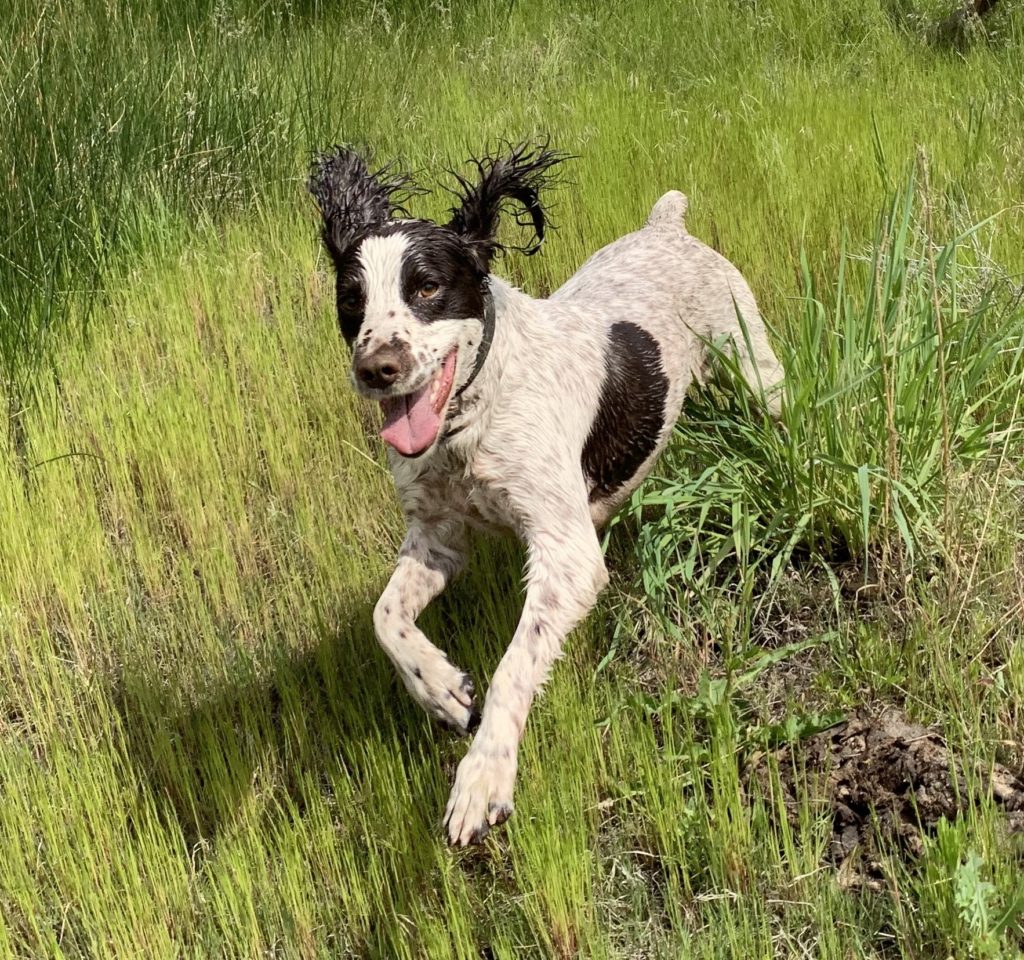 Charlotte is more than the owner, operator and CCO (Chief Canine Officer) of Dogs Gone Wild. She also has almost a decade of experience providing dogs with unbeatable off-leash experiences, graduated from a three-year animal caretaker apprenticeship program, and holds a certificate in Therapeutic and Sports Massage for Canines.
If that wasn't enough, Charlotte also offers more safety protocols than you can shake a stick at. This includes crate-equipped vehicles for transport, available GPS tracking devices for new canine campers, screening of all dogs for aggression and compatibility with other dogs, and emergency preparedness in the very rare case that something goes awry.
And because Charlotte is as committed to the planet as the dogs she cares for, she also picks up and recycles litter during every Dogs Gone Wild escapade. After all, doing right by dogs also means doing right by Mother Nature.